bonjour,
i've just got my trial result today...
i felt like calling my mom as soon as i got the result just now...
"Mak, adik dapat highest T5 dalam kelas!"
but then i stopped and stared at my phone...
and then i realized she's not here anymore...
so weird not to be able to share my updates with her...
we talked everyday and she's the one who really supported me in doing CAT/ACCA...
other family members still are not sure about the course, they can only see medicine as what i should be taken... bluerrggghh! *as if they are doctors..wth!
ever since i was a kid i would be like,
"Mak, adik dapat nombor 1 dalam kelas!
"Mak, adik dapat anugerah!"
"Mak, adik fail biologi"
"Mak, adik dapat hadiah kat perhimpunan hari ini"
and then now, when my life is about to change (for better), she's just gone...
hurm... who am i to decide that, God knows best...
if i excel in studies she'll be like,
"Alhmdulillah, nanti mak hadiahkan ****"
"Alhamdulillah, nanti habis exam kita pegi holiday"
if i fail,
"Tak ape, mak tahu adik usaha. Nanti boleh baiki lagi"
"Tak ape, hidup ni panjang lagi. Ada je rezeki kita kat mane2"
she's always positive you know...
i should focus on the finals...
the results i got just now were only trials... *a booster to work harder though
hurm... sokay, i'll be better each day... insyaAllah...
i should just appreciate every moment now...
Eat, Pray & Love :)
and owh yar, i bought The Memoirs Of Tun Dr Mahathir Mohamad...
inspiring successful story...*suddenly fell motivated ;)
thanx to
him
, for accompanying me watching Fast 5 and buying the biography...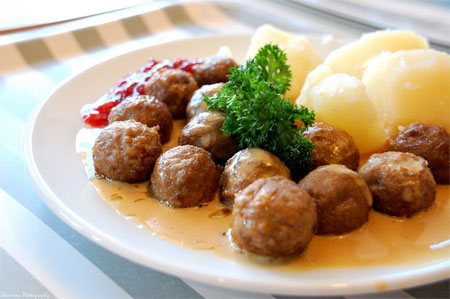 p/s : craving for IKEA meatball... and i want that innocent looking blue angry bird,
comot
:)
xoxo