bonjour,
so, how i met your mother has came to an end...
i'm pretty disappointed with how it ends...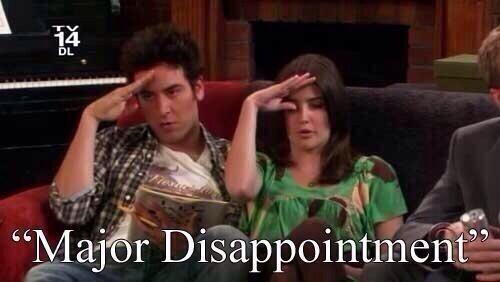 - why kill off the mother in 40 minutes finale when the title "mother" is carried for 9 seasons?
- why ted & robin have to get back together again even after his wife died?
- ted & robin always come around when they are at their lowest points in life... that's not a healthy relationship...
- ted & robin always say they move on etc but they still keep running to the past...
irony, huh?
- whole season 9 is about barney & robin's wedding & suddenly they end up in divorce on the season finale...
- how sad it is to know one of your parents talk about other women/men instead of your own mom/dad...
- ted only get married to his wife after 2 kids... what??!
- and then the wife died, ted tells story to his kids, just to get permission to get back to aunt robin...
- not fair for ted's wife to be treated that way, it's like ted is using her to get the kids because robin can't have them...
- it's sad to watch robin & barney give up on each other just because things get hard...
- and because of their divorce the whole friendship fell apart...
- barney returns to his old behaviour and have a baby with an unknown woman *sigh
- but having a baby may turn him into a better person...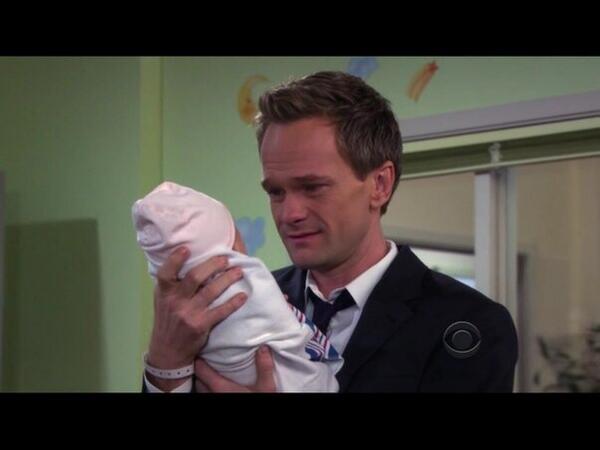 - i guess we can only look up to lily & marshall who always be there through ups and downs and always tolerate to make each other happy...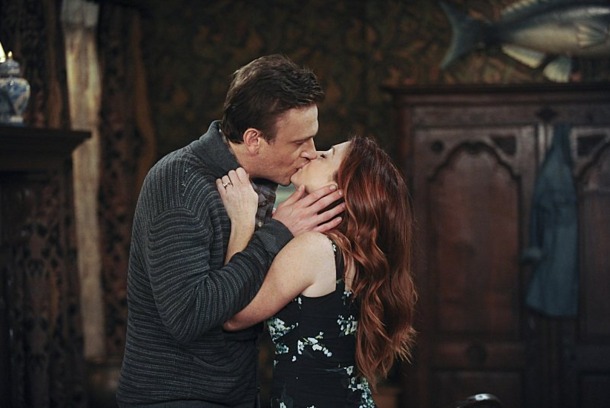 i mean that's how love should be aite? always be loyal and be there for each other...
before the finale episode, i was expecting happily ever after for ted & tracy, robin & barney, lily & marshall...
but i guess only lily pad & marshmallow are the best!!!
their relationship makes me believe more in fairy tales and happily ever after...
fairy tales do exist if we work hard :)
xoxo