bonjour,
2014 is approaching in 3 days...
you guys ready with new resolutions?? "new me" spirit?
can't believe another year has passed...
i hope i make the best out of it...
i have lots of resolutions :p
i think the most important thing is to be more matured...
because sometime i can see lots of elders are not that wise actually...
so we better gain more knowledge and know the do's and don'ts in life...
it's better to learn from our mistakes and other's mistakes...
life is too short to make lots of mistakes...
we could DIE anytime so we better bring out the best in us...
and also not to give up easily when things get rough...
challenges are made to test us so that we can be better...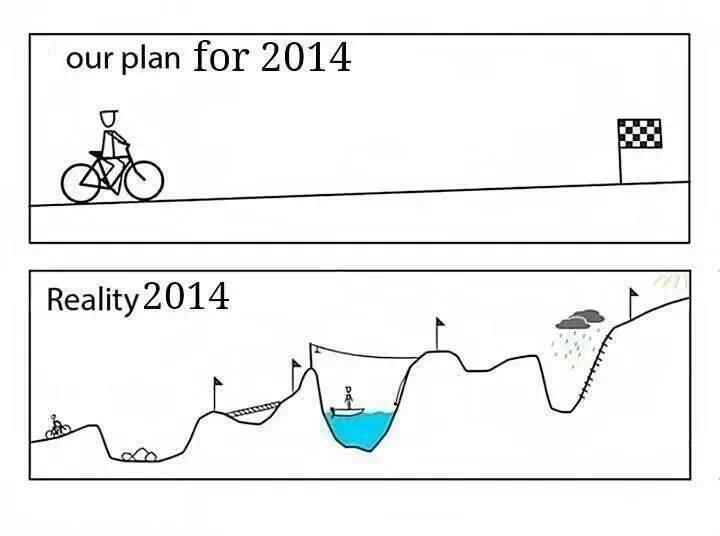 wishing for a better health, wealth and chance to travel more ;)
for a better future! cheers :D
xoxo